Weight Loss Transformations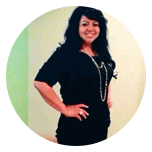 Celia
Celia came into the office late in 2012. She was skeptical at first about the weight loss programs at our clinic but was determined to modify her image. Celia began a flexible diet plan and today she is only weeks away from reaching her goal weight!
Louis
Louis has changed his life completely by losing over 50 pounds! Having always struggled with weight Louis is half the size he was a year ago. He now has the energy to run after his kids, do sports and has implemented healthy lifestyle habits to benefit not only himself but his whole family.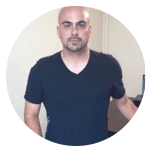 Leo
Leo began a diet treatment plan earlier of this year. He had only a few pounds to lose and wanted to look as good as he did in his college days. He was able to lose those extra 20 pounds in only a few weeks and now is proud to says he looks and feels younger and full of energy!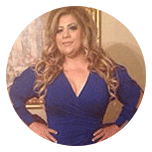 Irma
Irma came over a year and a half ago and was at 265lbs! Maintaining a good diet and with our help and support she has managed to loose over 100lbs! Just one of our many patients who have destroyed obesity-before it destroyed them!
Sandra came in June 2014 struggling with her weight claiming no other diet had worked for her. She started our Medications program and was amazed when she lost 9lbs her first week! As of October she has lost a total of 60lbs and although not at her goal weight yet, she has truly come a long way!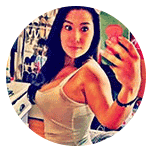 Lost 20 lbs
Lost 24 lbs
Lost 40 lbs
Start your own success story