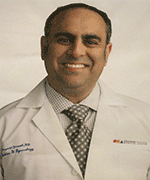 About Our weight loss programs Physician
The founder Dr. P. Joseph has struggled with weight loss for many years. however, it had come to a point where his health was in danger. So he took a serious step and began the Optifast program. Within only two weeks he lost 15 lbs!. And by the time he completed the program he lost over 30 lbs!. Because of his own personal journey to success. Dr. Joseph is not only knowledgeable about the medical aspects of weight loss. Also he is the personal struggles and challenges one faces when feeling overweight and defeated. His mission by opening Skinny Me Med as weight loss clinic is helping people feel positive, energetic, and most importantly successful.
Dr. Joseph is a highly experienced physician who works with women in his Ob/Gyn practice for over 20 years weight loss clinic in Los Angeles.  Due to his wealth of experience he is familiar with the hormonal balances and imbalances a woman may have that might be debilitating her success in weight loss.
Dr. Joseph holds and has held privileges in Southern California's leading hospitals:
Valley Presbyterian Hospital
Glendale Memorial Hospital
Cedars Sinai Hospital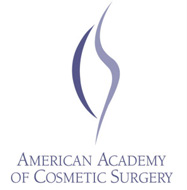 "The American Academy of Cosmetic Surgery is a professional medical society. The members of the AACS are dedicated to patient safety and physician education in cosmetic surgery. Most members of the AACS are dermatologic surgeons, facial plastic surgeons, head and neck surgeons, general surgeons, oral and maxillofacial surgeons, plastic surgeons – all of whom specialize in cosmetic surgery. AACS is an organization that represents all cosmetic surgeons in the American Medical Association through its seat in the AMA House of Delegates."