SculpSure Body Contouring
Our favorite fat melting treatment!
SculpSure is a breakthrough in non-invasive body contouring that treats bothersome areas of fat, helping you achieve the shape you want. The 25-minute procedure uses light-based technology to permanently destroy up to 24% of treated fat in problem areas such as the abdomen, love handles
How Does It Work?
Watch the Video
What Can I Expect?
How Does It Work?
How Does Body Sculpting Work?
SculpSure body contouring treatments are unique because they are completely non-invasive. Light-based laser energy is directed at your most stubborn problem areas, targeting the fat lying below the skin. The fat cells are then heated by the laser and destroyed, eventually being carried out of the body naturally by your immune system. The applicators can be placed anywhere, making SculpSure treatments highly customizable. The SculpSure laser also stimulates the production of collagen and elastin resulting in firmer, more youthful-looking skin. This procedure is safe for all skin types and offers long-lasting results!
Watch the Video
What Can I Expect?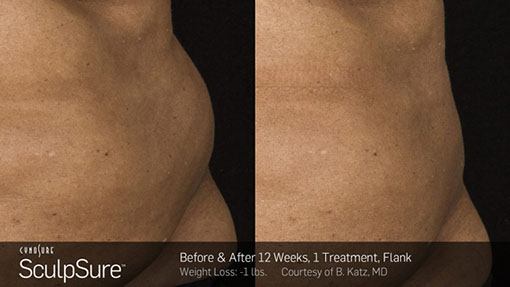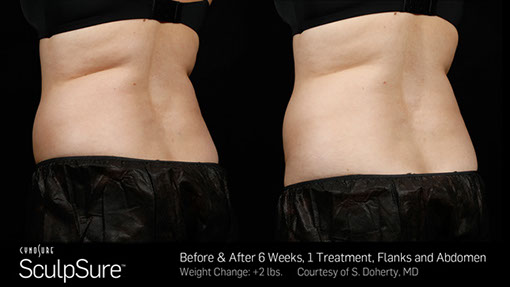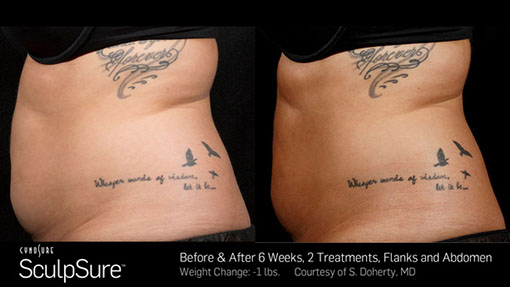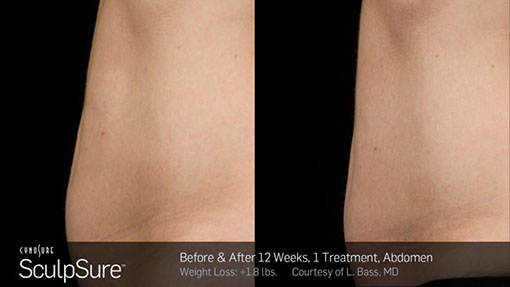 Skinny Me Med is committed to helping you look and feel your best. Call us today to schedule your consult and be on your way to a younger-looking, skinnier you!