Sermorelin Weight Management
Sermorelin Weight Management
Skinny Me Med is excited to offer a new weight management program that combines three unique medications and a low-calorie intake to achieve optimum weight loss results. This protocol may also boost your metabolism and help you lose large amounts of body fat, all without feeling hungry. Our protocol is designed to use Low Dose Naltrexone (LDN) in addition to Sermorelin and Lipo-Trim SL, for best results. All medications work slightly differently to help the body raise growth hormone levels which support several health benefits, including weight loss. (Sermorelin Weight Management)
Naltrexone (oral, nightly)
Naltrexone in low doses is referred to as Low Dose Naltrexone or LDN.
Possible benefits of LDN include:
May help decrease insulin levels which can improve growth hormone levels in patients. Growth hormone helps the body burn fat and maintain lean muscle mass.
May help normalize appetite and reduce hunger
In some studies, it has been shown to reduce general inflammation throughout the body. Reducing inflammation may make weight loss easier in certain patients.
Naltrexone may help to "normalize" this mismatch between calories burned and appetite, especially in patients with hormonal imbalances.
Sermorelin (Sub Q injection, nightly)
Each evening, Sermorelin is taken as an injection into the fatty tissue (our staff will teach how to properly give yourself the shot).
Benefits of Sermorelin Acetate (GHRH) Therapy (300mg nightly):
⦁ Sermorelin may stimulate the pituitary to produce more of your own body's growth hormone. Growth hormone production drops naturally as we age.
⦁ Increased growth hormone can increase the development of lean body mass through the development of new muscle cells (faster recovery from working out).
⦁ Higher growth hormone levels may reduce body fat through lipolysis
⦁ Helps restore the body's natural sleep cycle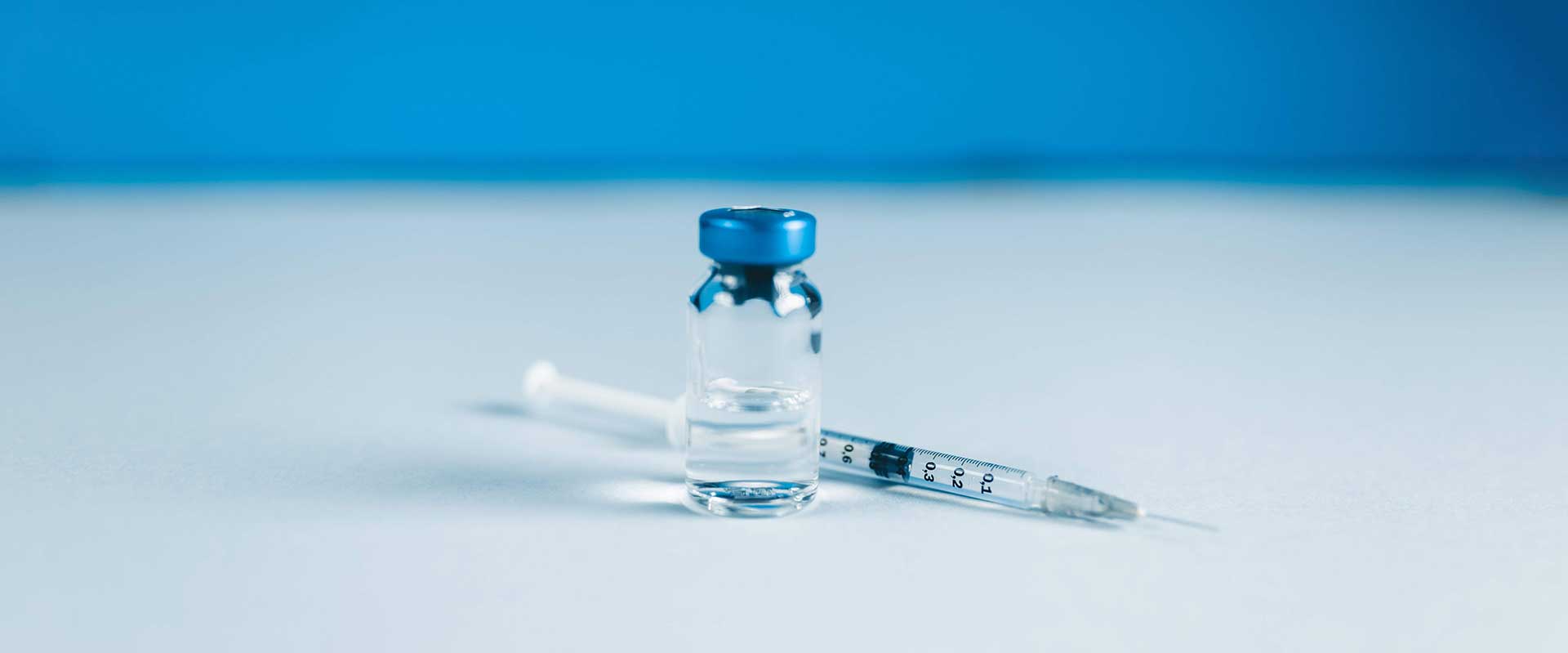 Lipo-Trim SL (Sublingual Oral Spray, 1x/day)
The third part of our program includes a once-daily spray (under the tongue) which includes a combination of amino acids and B vitamins.
Benefits Include:
⦁ Can help the body convert fat into energy
⦁ May help reduce cravings
⦁ Can help support the immune system
Your provider may also suggest some supplemental vitamin shots to assist with fat burning and increasing energy and mental focus. (Sermorelin Weight Management)